Main image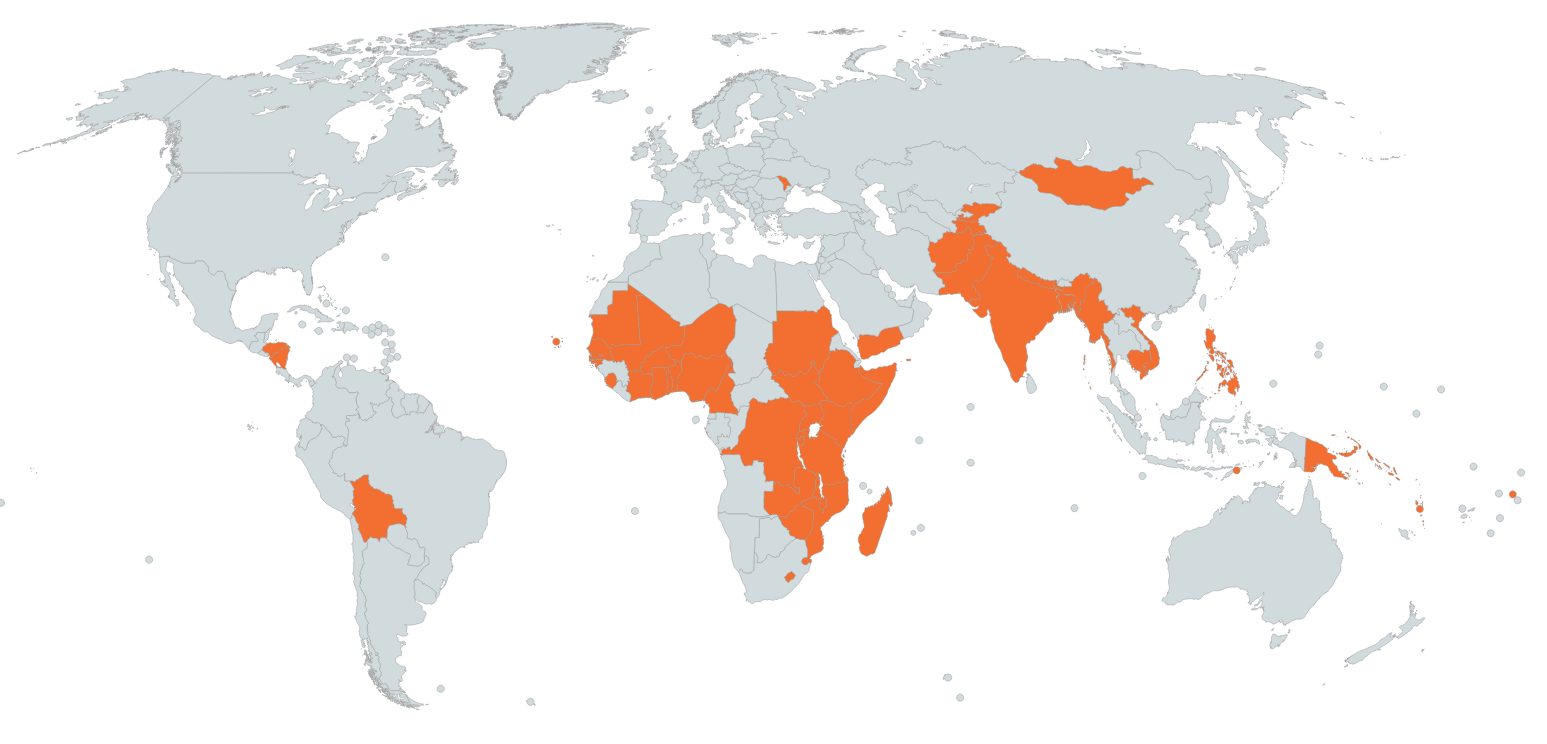 Countries
Grants have been awarded to organisations working in a variety of countries all over the world under three different components: 
Operational Component 1 (OC1) aims to strengthen national civil society engagement in education planning, policy dialogue and monitoring, by supporting national education coalitions in their core functions of supporting greater coordination and collaboration across civil society in the engagement of national policy setting and monitoring. 
Operational Component 2 (OC2) aims to strengthen civil society roles in promoting the transparency and accountability of the national education sector policy and implementation, and will provide funding for projects with activities seeking to:
Operational Component 3 (OC3) aims to create a stronger global and transnational enabling environment for national civil society advocacy and transparency efforts to
Read more about the projects supported by Education Out Loud in different countries below. 
Education Out Loud also support the Global Campaign for Education and its regional coalitions CLADE, ASPBAE, and ACEA. They have a wide membership and worldwide activities which are not part of the below country based information.