Main image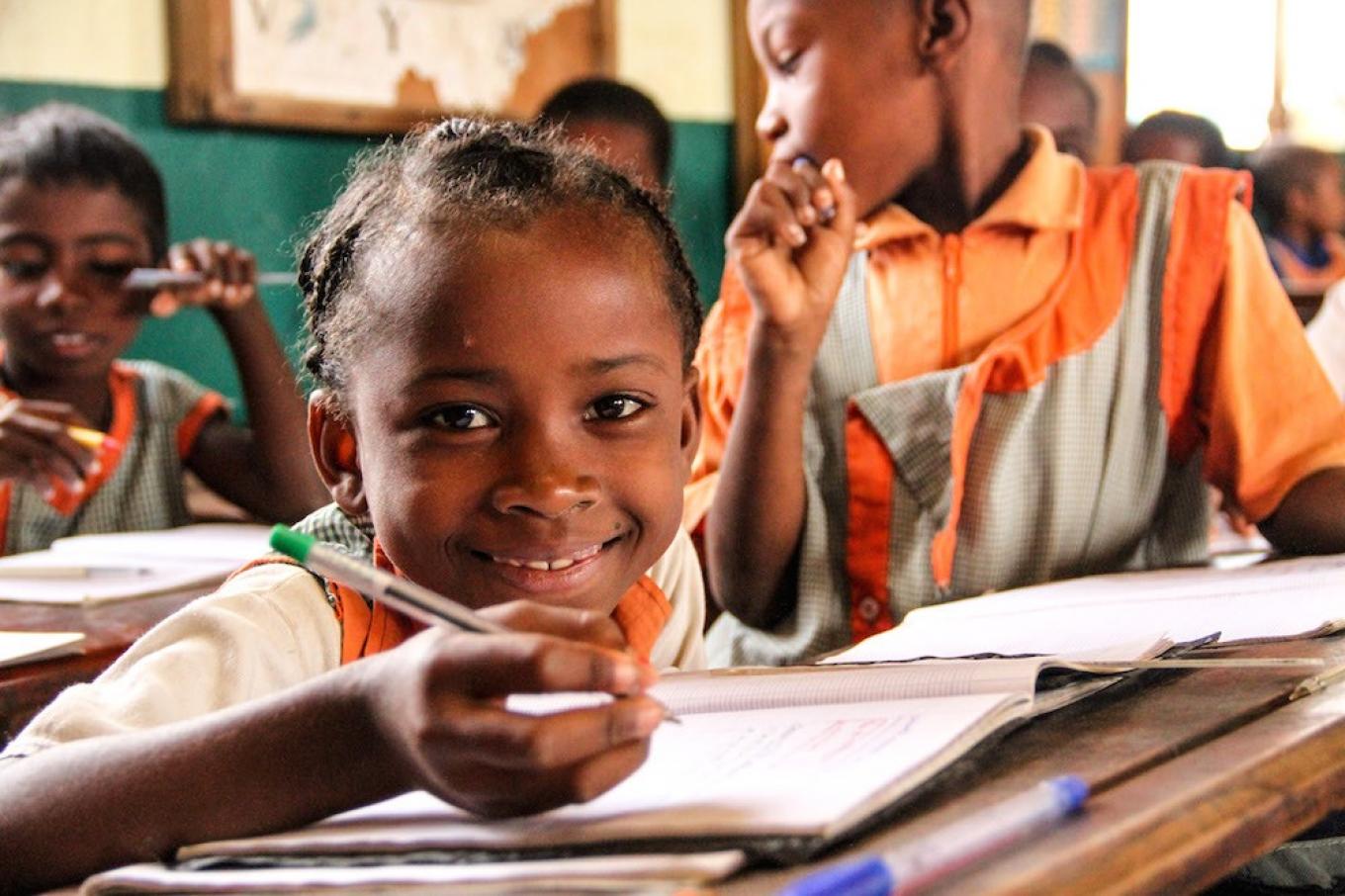 Citizen Monitoring of Transparency and Accountability in Education
Dear friends, colleagues, and partners, it is a great pleasure to introduce you to the SCORE project (Citizen Monitoring of Transparency and Accountability in Education), an OC2 grantee from Madagascar.
Challenges facing education in Madagascar
In Madagascar, the high number of out-of-school children left out of the system is very alarming, affecting more children from poor families or from rural areas. The quality of learning and education services is deteriorating due to the lack of qualifications and motivation, as well as teacher absenteeism and understaffing, inadequate infrastructure, and teaching materials. The COVID-19 pandemic has worsened the situation with a 4.2% contraction of the economy, growing poverty, and more parents unable to finance their children's education. These households then depend on the government to ease their burdens, yet teacher subsidies and school funds are delayed or do not arrive without clear justifications.
Our responses and commitments
SCORE, funded by Education Out Loud, contributes to improving the quality of basic education services provided in public schools through better use and allocation of resources, as well as reducing corruption and misappropriation of funds in the education sector. To this end, SCORE promotes the engagement and strengthening of CSOs and community-based school management structures (CBSS) in monitoring and improving the transparency and accountability of education services through:
Education and awareness campaigns conducted by 600 community actors (CSOs, FEFFI) on the rights to quality and inclusive basic education services.
Conducting monitoring and observation of the transparency and effectiveness of education services in 1000 schools and involving 400 local CSOs.
Networking, capacity building and operationalisation of 1000 FEFFIs, conduct of 32 advocacy campaigns, at least 24 improvement actions and measures taken following the results of the monitoring and evaluation.
SCORE will reach 1000 public schools in 200 communities, 20 districts and 6 regions of the country.
Our partners and us
SCORE is implemented by MSIS-Tatao in consortium with Ravintsara, MonEPT and DRV, Malagasy CSOs members of the Education Commission of ROHY, the largest CSO network in Madagascar. MSIS-Tatao is experienced in managing projects focused on citizen participation and transparency, state performance monitoring and inclusive and peaceful governance. NGO Ravintsara is experienced in monitoring, lobbying and advocacy for the fight against corruption and malpractice in public services and in the elections. MonEPT is a platform that brings together different organisations working on the promotion of quality and inclusive education in Madagascar. Finally, DRV is a platform mobilising NGOs and associations working for the promotion of women and gender equality in Madagascar.
Our key partners are FEFFI, local CSOs, especially vulnerable groups (youth, women and PSH), the Ministry of Education and its local branches, the primary obligors and service providers of basic education.
The entire SCORE team can be contacted via our project manager, Harijaona Andriamoraniaina.