Strengthening and collective learning in the Lusophone Network for the Right to Education (ReLus)
20.09.2023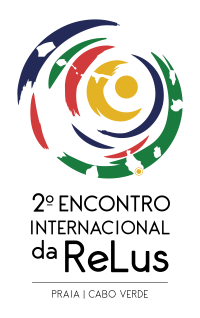 Education out Loud supports collaborative learning among the Lusophone Network for the Right to Education (ReLus) in the cause of 2023. The learning process is facilitated by the Brazilian Campaign for the Right to Education engaged by EOL as a learning partner. ReLus is an international civil society coalition which brings together education coalitions and national organisations from Angola, Brazil, Cape Verde, Guinea Bissau, Mozambique, Portugal, São Tomé and Príncipe and East Timor. Therefore, being on 4 continents: Africa, Americas, Asia and Europe.
As part of the learning process, members of ReLus met in Praia, Cape Verde between the 29th and 31st of August 2023. The event represented a significant milestone in the joint effort to strengthen the commitment to promoting and defending the right to education in Portuguese-speaking countries. It was a time to present the reality and challenges of each coalition and thus draw up a plan for the Learning Cycle that continues throughout 2023.
The learning cycles are focussing on advocacy (political influence) and institutional development. The main purpose is to promote the exchange of experiences and strengthen the actions of each coalition to implement the right to education in their countries, with a focus on SDG 4 (Sustainable Development Goal number 4 on Quality Education). Some of the central elements for carrying out advocacy were discussed, including political mapping, mobilization of society and the production of knowledge. In three intense days, members of ReLus strengthened ties, shared knowledge and strategies, and engaged in a joint path to face the challenges that affect education in the countries.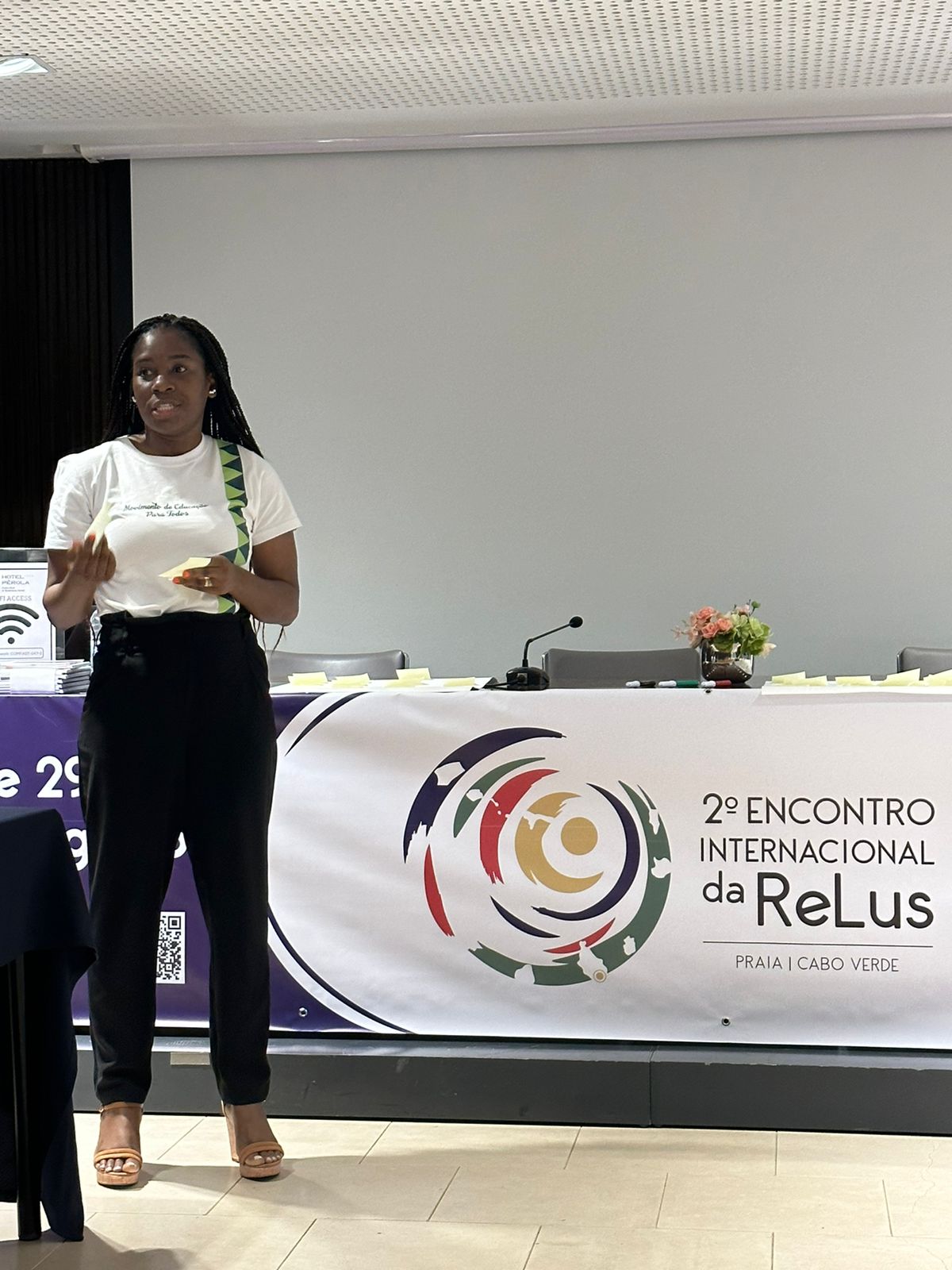 Summary
The learning partner and the organisers of this meeting summarise the importance of this learning process supported by Education out Loud:
"The process of collective construction and the establishment of contacts with such diverse networks, covering countries on 4 continents, play a vital role in the formation and strengthening of the Lusophone Network for the Right to Education (ReLus) and in the advancement of our efforts in the fight for the right to education in Portuguese-speaking countries.

Interacting with global partners broadens our perspectives, enriches our understanding of educational complexities, and provides us with valuable insights to address the common challenges we face. The diversity of contexts and experiences enriches our repertoire of solutions and strategies, strengthening our ability to promote inclusive and quality educational policies. 

Through this international contact, we build bridges of solidarity that transcend borders, reinforcing our commitment to education as a universal and shared right, which is the essential basis for sustainable development and equality in all Portuguese-speaking nations. Together, we are shaping the future of education, with the conviction that global collaboration is key to ensuring that all children, youth and adults have the opportunity to learn, grow and thrive".
The RELUS even made to the local news. Watch below (Portuguese)