The alliance implementing the TRANAC project has improved ECDE legislation and policies, new study concludes
28.03.2023
After two years of advocacy efforts the transnational advocacy capacity building project, TRANAC, can count three notable successes in improving legislation and policies on Early Childhood Development and Education (ECDE) in the targeted countries in Southern Africa,
new study concludes.
Through the Support of Education Out Loud, CSOs namely ZINECDA, NECDOL, and ECD Coalition of Malawi are engaged in transnational advocacy to make governments in Southern Africa more transparent and accountable to their citizens on ECDE issues.
Under the shared name TRANAC, they have since 2020 implemented a transnational advocacy capacity building project, which seeks to develop stronger and more vibrant Early Childhood Development and Education (ECDE) in Southern Africa.
Transparent and accountable governments could ultimately improve the development and implementation of sustainable, equitable, inclusive, and gender responsive ECDE policies, legislation, and systems as well as improved ECDE financing by governments and donors.
How TRANAC has contributed
After two years of implementation, MS-Training Centre for Development Cooperation has undertaken a study of the strategies applied by the network and measured its preliminary influence and results.
The study concludes that the network has played a key role on at least three positive developments. Each of them documented and described in detail in the documents behind the links below.
"As a consortium, we feel very humbled by the achievements we have managed to undertake on such a short period. Southern Africa has a young population, and this makes Early Childhood Development a critical sector in the development of children and societies. As governments are still far away from allocating the sector enough resources advocacy in this field is crucial," says Naison Bhunhu, national coordinator in ZINECDA, lead partner in the alliance. 
Next steps for TRANAC
Next up for the alliance is the finalization of the draft Protocol for children that specifically addresses the plight of children from a very early age in the Southern African Development Community (SADC) Region. The ambition is for the Protocol to be signed, adopted, and ratified by SADC member states by 2025.
"The hurdles are that SADC is currently marred by cyclones, civil wars etc. which will probably take centre stage on the agenda. However, the first thing that we will do is continue to engage the SADC Secretariat and political bodies justifying the need for prioritizing ECDE both at regional and national levels to create a better world for the future of children and more sustainable economies and society," says Naison Bhunhu.
TRANAC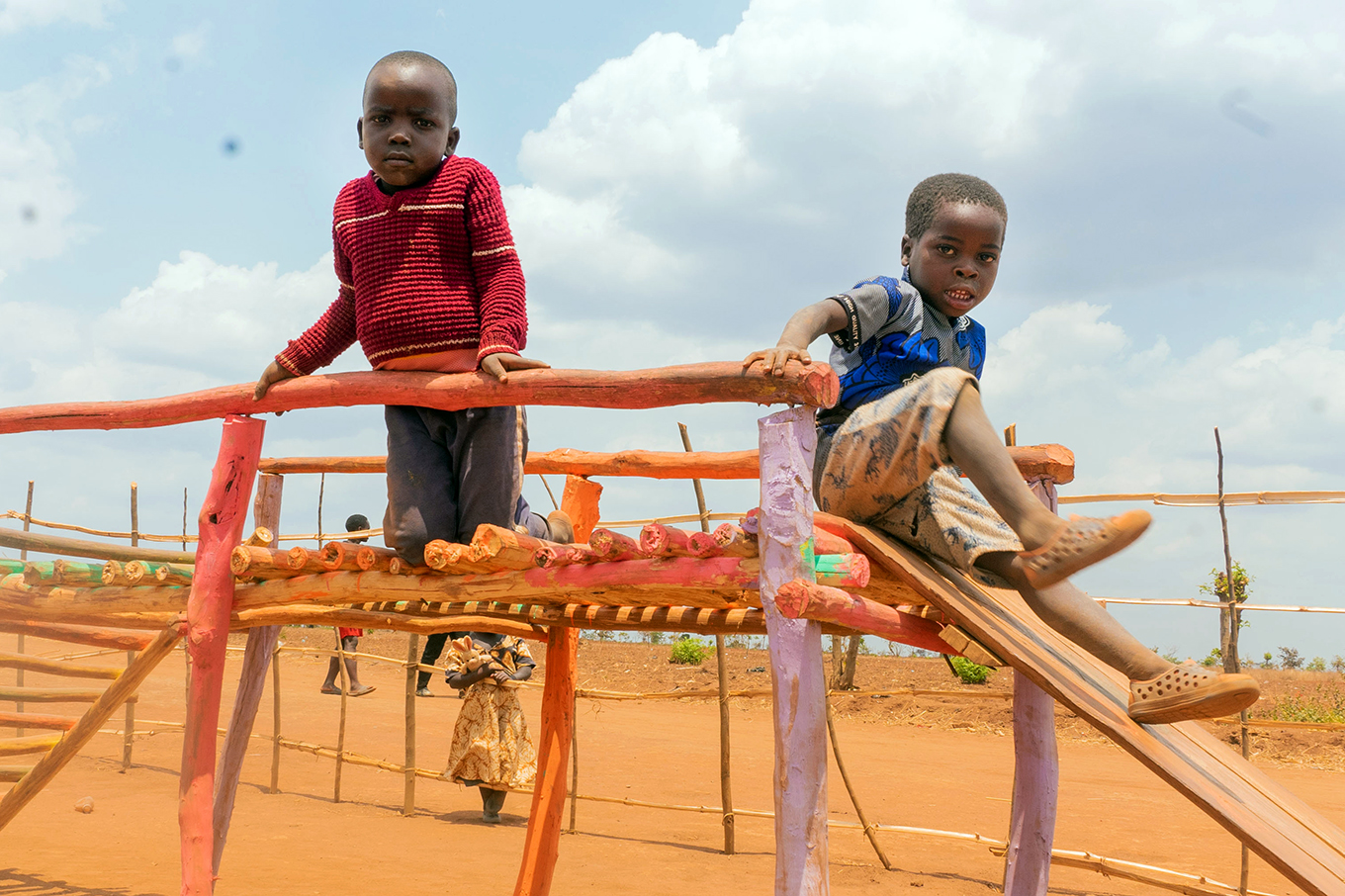 The Transnational Network Advocacy Capacity (TRANAC) is made up by ZINECDA in partnership with Network of Early Childhood Development of Lesotho (NECDOL), and the ECD Coalition of Malawi. This three-year project (Jan 2021-June 2023) is implemented in Lesotho, Malawi, and Zimbabwe.
MS-TCDC was tasked to compile success stories that have been registered by the TRANAC project while engaging in ECDE advocacy at the regional level and to determine how it has created a stronger global and transnational enabling environment for national civil society advocacy and transparency efforts on ECDE, especially at SADC level.
The knowledge generated from documentation of the success stories will be used for orienting EOL Program especially OC3 grantees on the best strategies for creating a stronger global and transnational enabling environment for national civil society advocacy and transparency efforts.
Want to know more? Read the full report or reach out to Naison Bhunhu, naison@zinecda.org