Main image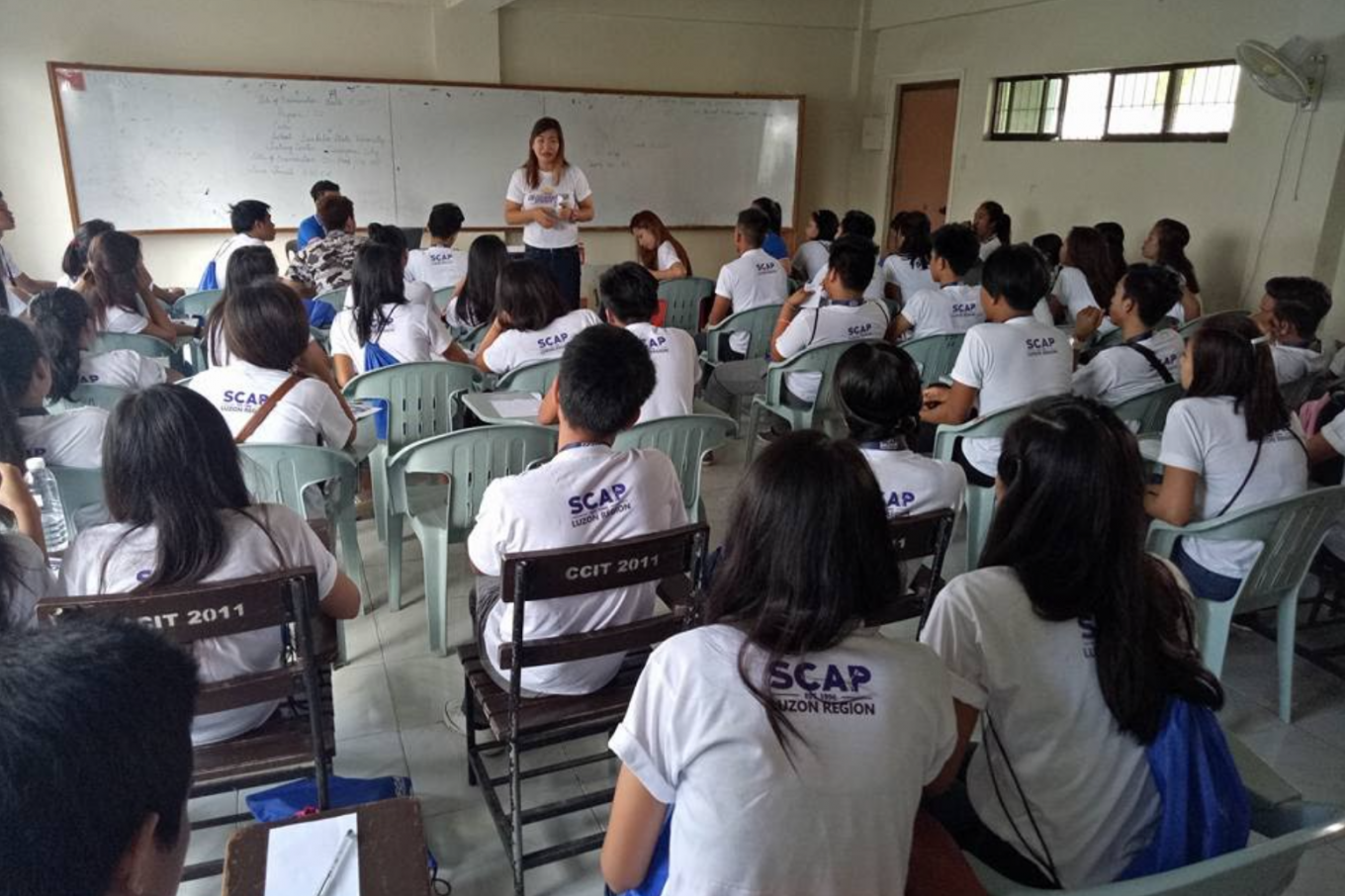 Youth-led approach to monitor education in the time of COVID19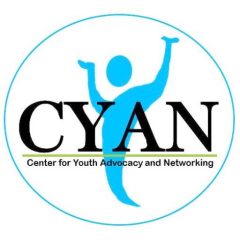 Established in January 2005, Center for Youth Advocacy and Networking (CYAN) is an institution for youth organizations and individuals that aims to build an alternative youth institute focused on youth participation and involvement through innovative programs and support services. To fulfill its pledge as a youth group that focuses one of its major programs on education advocacy, CYAN provides for training, networking, coalition building, lobbying and advocacy work. The organization focuses on five (5) core themes:
1) Participation
2) Education
3) Employment
4) Health, and
5) Environment
These core themes are evident in our work through our existing partners namely: Student Council Alliance of the Philippines, Youth for Mental Health Coalition, Inc, UP Bukluran, Akbayan Youth, Youth Resist, Generation Peace, and Philippine Anti-Discrimination Alliance of Youth Leaders.
Working with CYAN is G-Watch Philippines, an independent action research organization embedded in constituencies of civic and advocacy-oriented organizations all over the Philippines aiming to contribute in the deepening of democracy through the scaling of accountability and citizen empowerment. For over a decade now, G-Watch Philippines has undertaken several pioneering work on social accountability and citizen monitoring, capacitating hundreds of citizen-monitors, who checked the delivery of public services.
To address the current issues on education in the Philippines, CYAN and G-Watch will be implementing the MultiplY-Ed Project. This project aims to create a platform for social accountability to improve transparency, participation, and accountability in various levels of education governance through Youth-Led Multi-sectoral and Multi-Level approach to monitoring government education policy and service-delivery in addressing the education needs of the Filipino Youth, especially of marginalized youth sub-sectors whose access to quality education are most at risk in the time of the pandemic. In line with this, CYAN and G-Watch have recently conducted a Social Accountability and Vertical Integration Training to equip stakeholders with relevant skills and knowledge to undertake the project.
As one of the Southeast Asian countries with the slowest internet speed, the country was also slow in adapting to the sudden shift from face-to-face classes to online learning. This event highlighted the states' flaws in handling the country's education system as it saw a drastic change that the country was unprepared for. From the traditional method of classroom learning, physical schools closed down to pave the way for modular type of learning and education. Due to internet inaccessibility, on top of the lack of gadgets to be used for online synchronous classes, students were forced to rely on self-learning. Modules were deemed incomplete by students. They shared that the condensation of content resulted in incomplete, and sometimes even erroneous, information. Almost two academic years into the on-going pandemic, these modules still lack the type of standard acceptable to deliver quality education for Senior High School students.
Fact
Even prior to the pandemic, Filipino students have been considered behind in education compared to their international cohorts. In 2018, Programme for International Student Assessment (PISA), a survey for 15-year-old students around the world that assesses core school subjects of reading, mathematics and science, results that found that students in the Philippines scored lower in reading, mathematics and science than those in most of the countries and economies that participated in the survey. This result is indicative of the ineffectiveness of the current efforts to raise the standard of education despite the implementation of the K-12 program in 2016.
Education in the country is still considered a privilege rather than a necessity which must be free and accessible to all, most especially to the marginalized. But with the current situation, the gap between underprivileged students only became wider. By building coalitions and networks of advocates for free, quality, relevant, and accessible education, CYAN and G-Watch campaigns for a crisis-responsive education system. Together, we hope to close this gap to create an environment accountable to its promises of a better education system for the youth.
To learn more about the initiatives of CYAN (Facebook and e-mail) and G-Watch (website and Facebook), you may reach us through our social media platforms.