Main image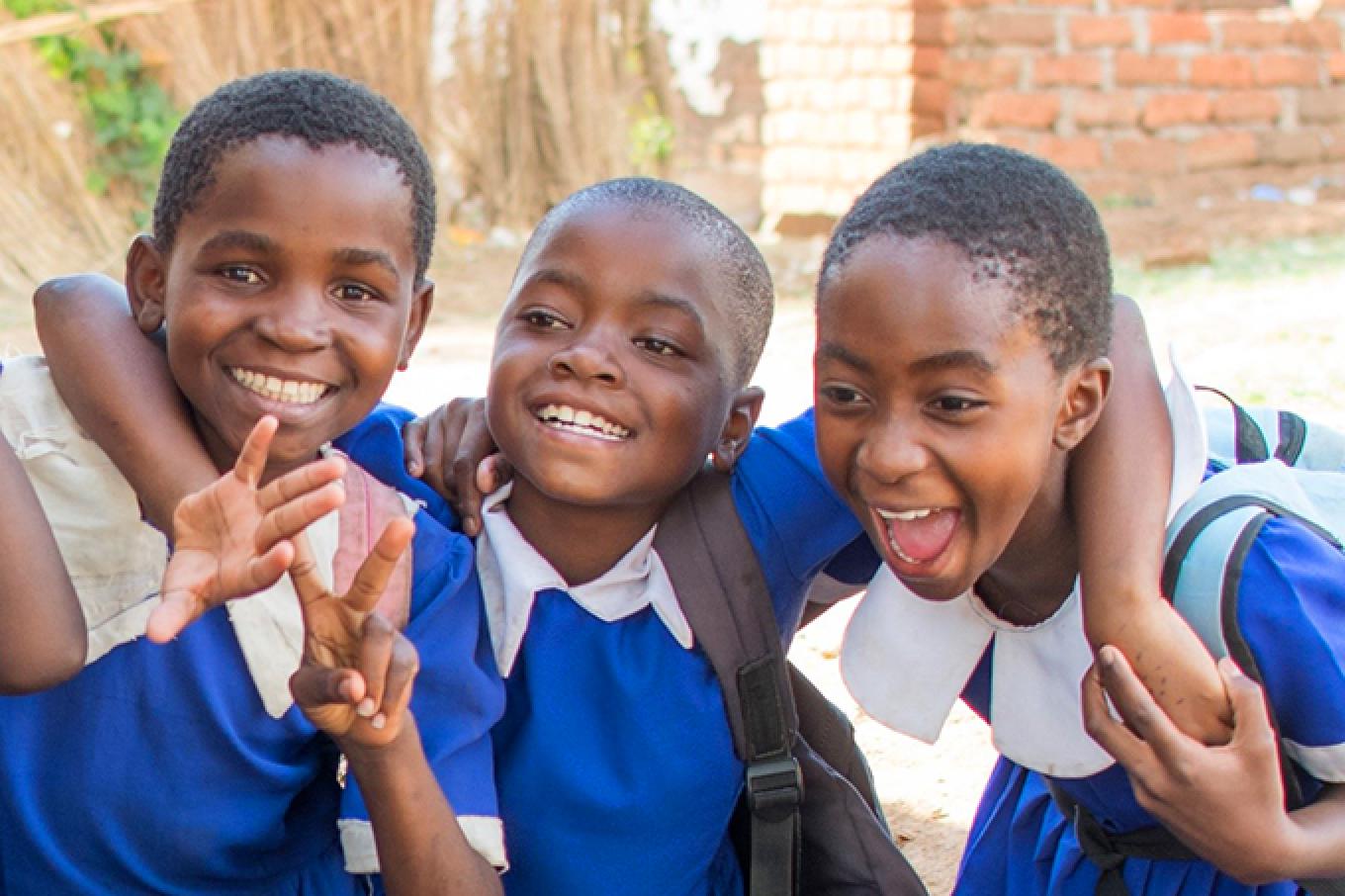 Pamodzi for Inclusive Education in South-East Africa (PIESEA)
The Pamodzi for Inclusive Education in East Africa is a consortium led by Rays of Hope Ministries, an NGO based in Malawi and its partners: Fount for Nations – Malawi, Kesho Kenya – Kenya, and Shule Direct – Tanzania.
The consortium's project is a response to the call for proposal made by EOL under the Operational Component 3. OC 3 is one of the three funding streams that aims at creating a stronger global and transnational enabling environment for national civil society advocacy and transparency efforts.
The project focuses on the awareness gap, and the disconnect between inclusive education policies and implementation in Malawi, Kenya, and Tanzania as further expounded.
Despite that there is a strong global, regional, and national policy framework on inclusive education, Malawi, Kenya, and Tanzania still scores low on inclusive education policy awareness, and a huge disconnect between the policy framework and subsequent implementation. Currently, 32.5 million children in low- and middle-income countries are still not in school, and many of them are in Africa.
Malawi's allocation of its GDP to disability including education is only 0.03% between Fiscal Year 2016/17 to 2018/19 (UNICEF, 2018). In Tanzania, the education sector budget declined from 20% to 15% between 2014/2015 and 2017/2018 (UNICEF, 2018).In Kenya, yearly budget for special needs education was reduced by 6.5% and 7.7% in Fiscal Year 2019/20 and FY 2020/21 respectively.
The project has made assumptions and put together a strategy that will contribute to addressing the problem. We believe that if we strengthen the use of evidence on inclusive and special needs education, advocate for the development of a community driven, economic, and social rationale for investing in the implementation and inclusive special needs education, and undertake advocacy campaigns on key inclusive education investment areas within the region, then there will be a reduced implementation and awareness gap that exists between inclusive education policies and programming in the three countries by the end of the project.
The success of the project will do three things.
First, policy makers and education experts will have real time data on special needs and inclusive education for better policy decision making.
Second, the sector will get increased funding for inclusive and special needs education.
Third, there will be increased community demand in advocacy and lobbying for enabling the environment to support inclusive and special needs education.
The unique piece to the proposed project is that we are going to have an online policy monitoring tool that will have a data visualization dashboard to generate data for use. Sustainability will be achieved by transferring the tool to the government to sit at any of the identified ministries since the cost to run it is very low.