Main image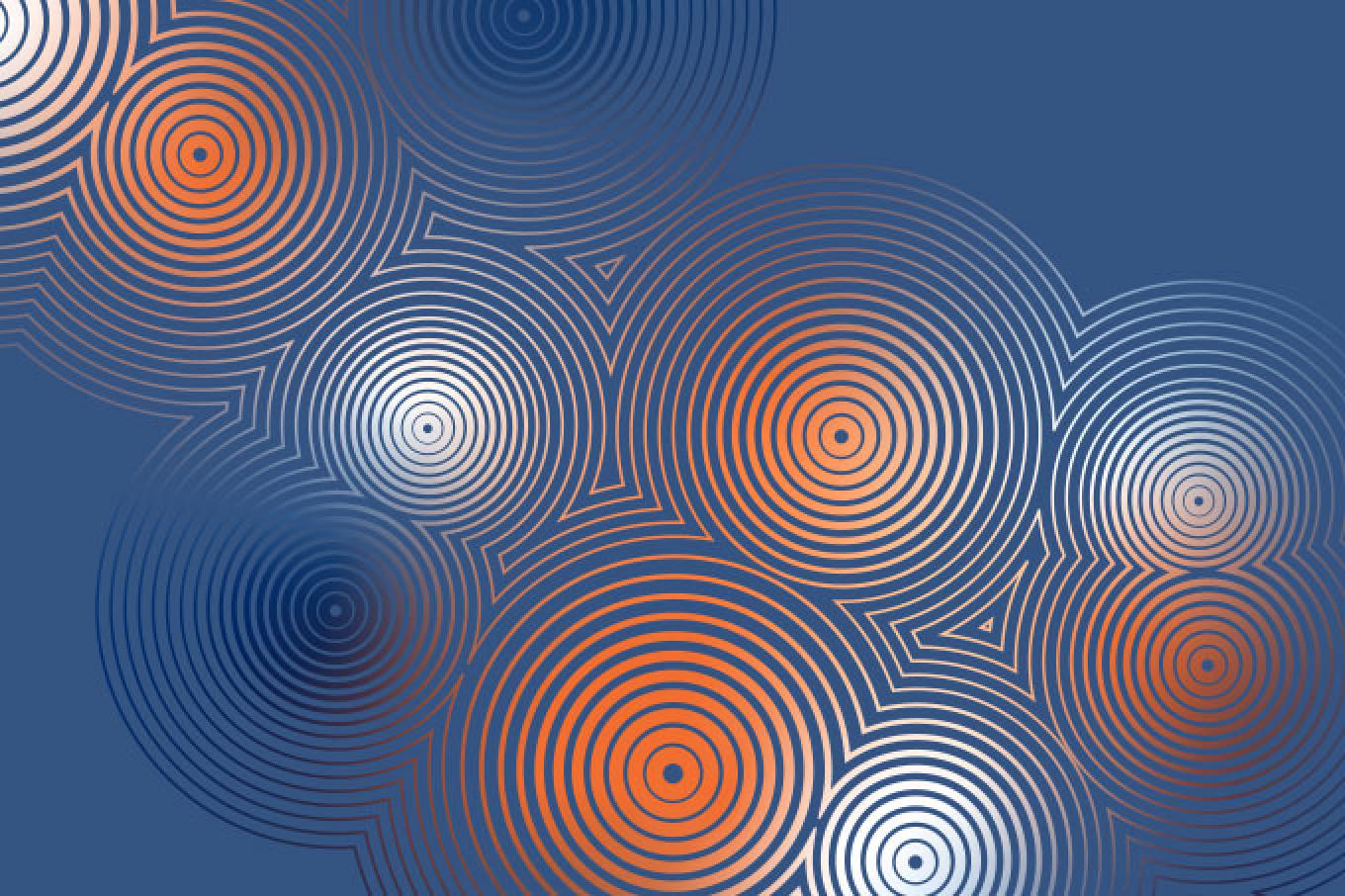 e!quality - Education (e)quality through evidence-based advocacy for investment
The Education for All campaign is challenged by the Bangladesh paradox of high enrollment rate with low levels of quality and equality; a paradigm shift from a community-sponsored school system to a nationalized and centralized education system that lacks adequacy, accountability, and strong community monitoring.
The education sector also remained vulnerable to system shocks where disadvantaged groups are disproportionately affected by incidences such as the pandemic. The public financing of education, which is still somewhat stagnant at around 2 percent of the GDP or 11 percent of the national budget, also lacks accountability and transparency.
In this context, the overall objective of the proposed e!quality project is to strengthen the role of civil society for an equitable, resilient, and future-ready education system for Bangladeshi children. In particular, the project will focus on empowering three disadvantaged groups to strengthen community-based monitoring of education financing. The disadvantaged groups include— the Mongolite ethnic group called 'Khasia' of Sylhet district; the "Dalit" or "Horijon" community in Gaibandha; and internally displaced climate migrants from the outskirts of Dhaka.
The e!quality project will collect empirical evidence to reinforce CSOs-CBOs voices on transparency and accountability of Education Sector Policy (ESP) commitments and budget allocation, for which the e!quality consortium
will conduct ESP audits from the perspective of the national education budget so that evidence of a mismatch between policy and financing are identified, 
assess the post-pandemic resilience of the education system in protecting disadvantaged groups.
Second, the project will promote equity by bringing unheard voices of disadvantaged groups in policy discourse, for which the e!quality consortium will
collect evidence on CSOs-CBOs in preparedness for learning collaborative and evidence-informed advocacy and
provide hands-on training on finance monitoring through Policy Camp so that CSOs can monitor at the local and national level.
Third, the project will strengthen engagement through capacity building and monitoring initiatives of CSOs-CBOs, for which the e!quality consortium will
provide leadership development coaching to young leaders from marginalized communities, and
provide mentoring on learning documentation and sharing so that CSOs-CBOs can capture their learning and share.
The sustainability strategy for this project involves mainstreaming project outcome and learning into the ongoing programs of consortium partners; engaging partners to form a learning collaborative; capturing the learnings from a replicable model of policy advocacy at the local level, and strengthening a Parliamentary Caucus on Social Justice to further policy maker-civil society engagement on issues and learnings of the project.
The 3i mission of IID will be a key integral part of project strategy, which aims to "inquire" evidence for policy, "inform" people and policymakers and "involve" the public in public policy. Through this project, IID aims to go one step closer to fulfilling its own organizational vision of "making policy public" while strengthening the role of civil society for an equitable, resilient, and future-ready education system for Bangladeshi children.