Main image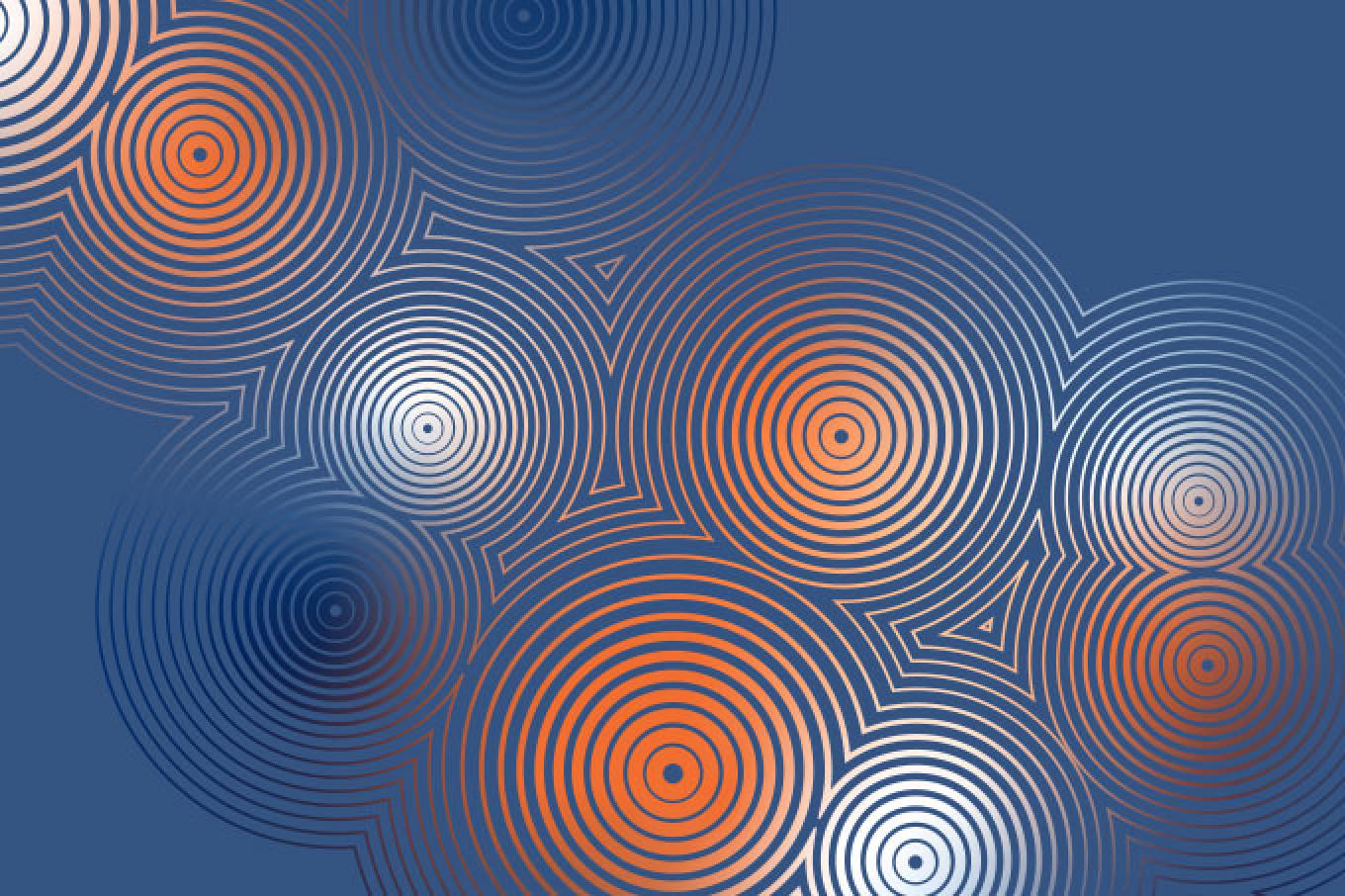 Towards transparency and accountability of education policy in Nicaragua
The project "Voices of the Educational Community: towards transparency and accountability of education policy in Nicaragua" will be implemented by CODENI with the participation of eight of its NGOs and allies, in eight municipalities of the country. Its aim is to promote local, national and international advocacy of children and adolescents, the educational community and social actors on the fulfilment of the RtHR in Nicaragua.
The project will be implemented in a context adverse to the social participation and advocacy of CSOs and the COVID-19 Pandemic. Spaces for dialogue have been closed, obstacles have been imposed on the functioning of NGOs, normative frameworks have been applied that violate human rights, information has been censored and no measures have been applied to contain the pandemic.
Nevertheless, CODENI has been implementing innovative and creative strategies that adapt to the current context. There is a local social fabric that allows us to work for the improvement of education, taking advantage of the capillarity of CODENI's eight member organisations. The main challenges are Opacity of information on the situation of education from a human rights perspective. There is no access to official public information to know the current state of education in Nicaragua.
One of the changes pursued with this project is the use and application of participatory technical and methodological tools to monitor and evaluate the state of education, to generate knowledge and evidence, and for the educational community, children and adolescents and other local actors to form a current of opinion, to make visible and place the state of the situation of the human right to education and demands for its fulfilment on the public agenda.
Structural inequality of citizens to participate in the enforceability of their rights. In order to change this situation, the project will develop processes of empowerment and capacity building for the educational community, children and other actors on monitoring, transparency, social control and the use and management of instruments for monitoring budgets, implementation processes and educational policy guidelines.
This project aims to create spaces for analysis and reflection through meetings, forums or any other expression of participation so that the different local and national actors can define and mobilise in an articulated manner a common agenda on educational matters in which the justiciability and enforceability of the right to education is promoted, leading to changes and the reduction of educational gaps.
The project has a direct reach of 6,030 people divided into 3,317 children and 2713 adults (60% women and 40% men) and the indirect beneficiaries are estimated at 1,200,000 people through communication campaigns. The project will be implemented with a human rights approach, seeking gender mainstreaming, and therefore has an emphasis on contributing to reduce gender gaps and rural-urban gaps, working on the protagonism of girls, adolescents and adult women.