Main image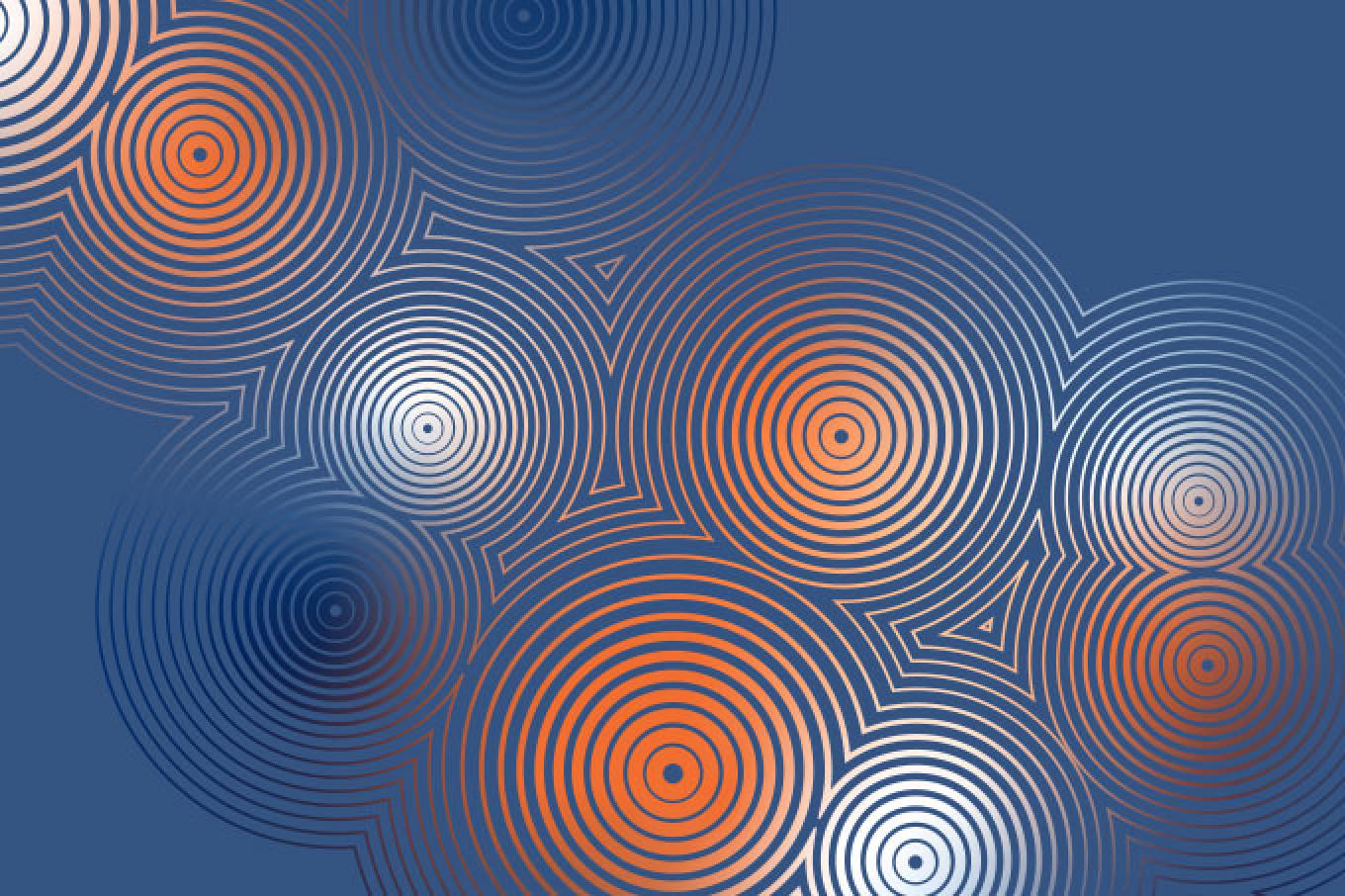 Students Acting for Accountability and Quality of Education in DRC
This project responds to the impact that corruption and lack of transparency is having on young people's access to education and motivation to participate civically in their communities. Working with secondary schools, this project focuses on delivery of the DRC Education and Traininq Sector Strateqy 2016-20251 reform In 6 minicipalities of South Kivu and 6 minicipalities of Kinshasa with the goal for students, especially girls, receive accountable, inclusive and equitable quality education services.
We will do this by ensuring that:
Students, teachers and parents can successfully demand that the reform meets students' needs; 
lntegrity Clubs (1Cs)2 is established in education system.
Education authorities are committed and have the capacity to implement quality change; and
the approach to transparently consult and collaborate is institutionalised in South Kivu and Kinshasa and replicated across DRC.
CERC will train 2250 14-19-year-old students in Kinshasa and in South-Kivu, to monitor the implementation of the DRC Education and Training Sector Strategy 2016-2025, specifically monitoring the delivery of education services and infrastructures and working together with education officials and other key stakeholders in order to drive improvements for vital education services accessed by Congolese youth.
lmproving accessibility of education infrastructure and improved quality of education services will lead to better education outcomes for youth, which directly tackles an underlying cause of poverty and inequality in Democratic Republic of the Congo.
In addition to bringing improvements to education services the project aims to improve responsiveness and accountability from education service providers, encouraging an open and transparent education system that is receptive to students' needs.
The four ministries in charge of education in the Democratic Republic of Congo, with the support of development partners, have prepared this sectoral strategy for education and training covering the period 2016-2025.
The three strategic objectives of the plan are
the promotion of an equitable education system that fasters growth and employment,
the creation of the necessary conditions for a quality education system,
and the improvement of govemance and management of the sector.
In lntegrity Clubs, students representing all groups discuss integrity and leam skills to become active citizens. This includes how to access information and know their rights, how to engage powerholders and how to become monitors of education services and infrastructures using the tech tool EduCheck.