Open now: Open Call for Concept Notes Component 3
14.07.2020
Main image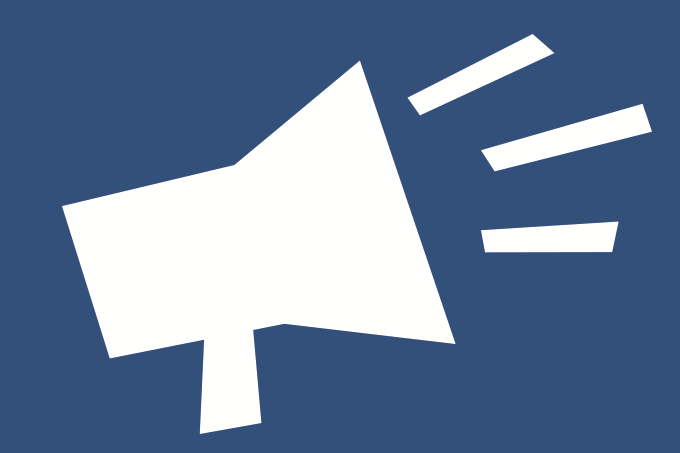 On 13 July 2020 Education Out Loud launched the second and last Open Call for Concept Notes for OC3. This call aims to support transnational civil society alliances to carry out innovative multi-country advocacy to influence transnational and national policy frameworks. The application deadline is September 10, 2020. For more information please find the applicant guidelines in English, French, Spanish and Portuguese. Inside the Applicant Guidelines in the section "How to apply" you will find the link to Register as Applicant.
As the grant agent Oxfam IBIS will organise webinars for prospective applicants:
August 12, 2020 in English. Register here.
August 19, 2020 en Francais. Register here.
August 20, 2020 en Espanol. Register here.
You can send your questions to info@educationoutloud.org.