If people demand education, the Taliban has little control
19.11.2020
Main image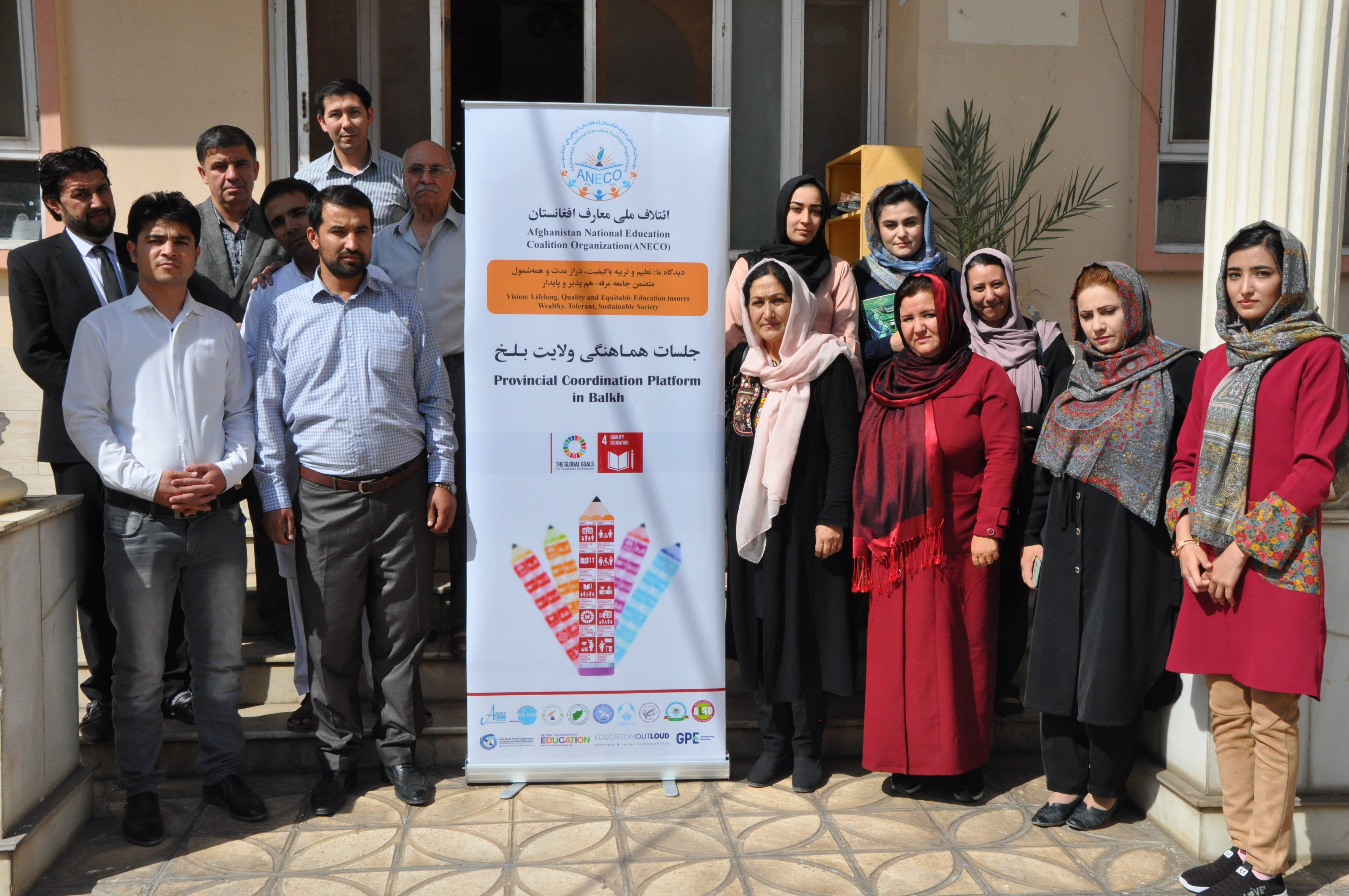 Imagine being a CSO working for the right to education in a country largely controlled by a group directly – and often violently – opposing the very same. This is the reality that Afghanistan National Education Coalition (ANECO) navigates every single day. 
"You have to understand that the situation in Afghanistan is super complex. We have the government; we have 21 international terrorist groups active here and there. And we have Taliban controlling up to 70 percent of the country – in theory fierce opponents of western education, but in reality someone we can work around or even with," says Jan Mohammad Ahmadian from his home in Afghanistan's capital, Kabul.
Jan Mohammad Ahmadian is director and national coordinator in ANECO, the Afghan platform for education coordination and advocacy, which was established in 2016 and formally registered in 2018. Today the umbrella of more than 100 CSOs working within education and steered by a committee consisting among others of the National Teachers Council, Afghan Women's Network and the Afghanistan National Association for Adult Education. Their purpose is to gather international NGOs, local CSOs and other key players to increase cooperation and coordination in advocacy and especially in the implementation of education policies and initiatives.
"Actually, Afghanistan is fairly successful in attracting funds to rebuild the educational sector after years of war and unrest. But the funds rarely go beyond the few cities and areas that are deemed stable and safe also for foreigners and government representatives. Most of the budgets are spent here – and often in an uncoordinated manner. There is a lot of duplication, overlapping, waste. While kids in other places are deprived of the basics," says Jan Mohammad Ahmadian.
ANECO are therefore working to increase the coordination and efficiency of management in the sector and at the same time trying to find ways for the donors to support education in areas that are under control of the Taliban.
"Even I can't travel to these places because of my relationship with foreigners and the government. I would get killed as would international donors and NGOs if they went there. But everywhere there are groups of people and even local organizations that are working to ensure education for their kids and illiterate neighbors. They are there, and they could move mountains if we found ways to support them technically and financially," says Jan Mohammad Ahmadian.
To pave the ground, ANECO has initiated a mapping and screening of local groups and CSOs to facilitate a direct link between them and the government bodies and donors wishing to support activities in these less accessible areas. And to link these groups to ANECO and build their capacity through networks and training.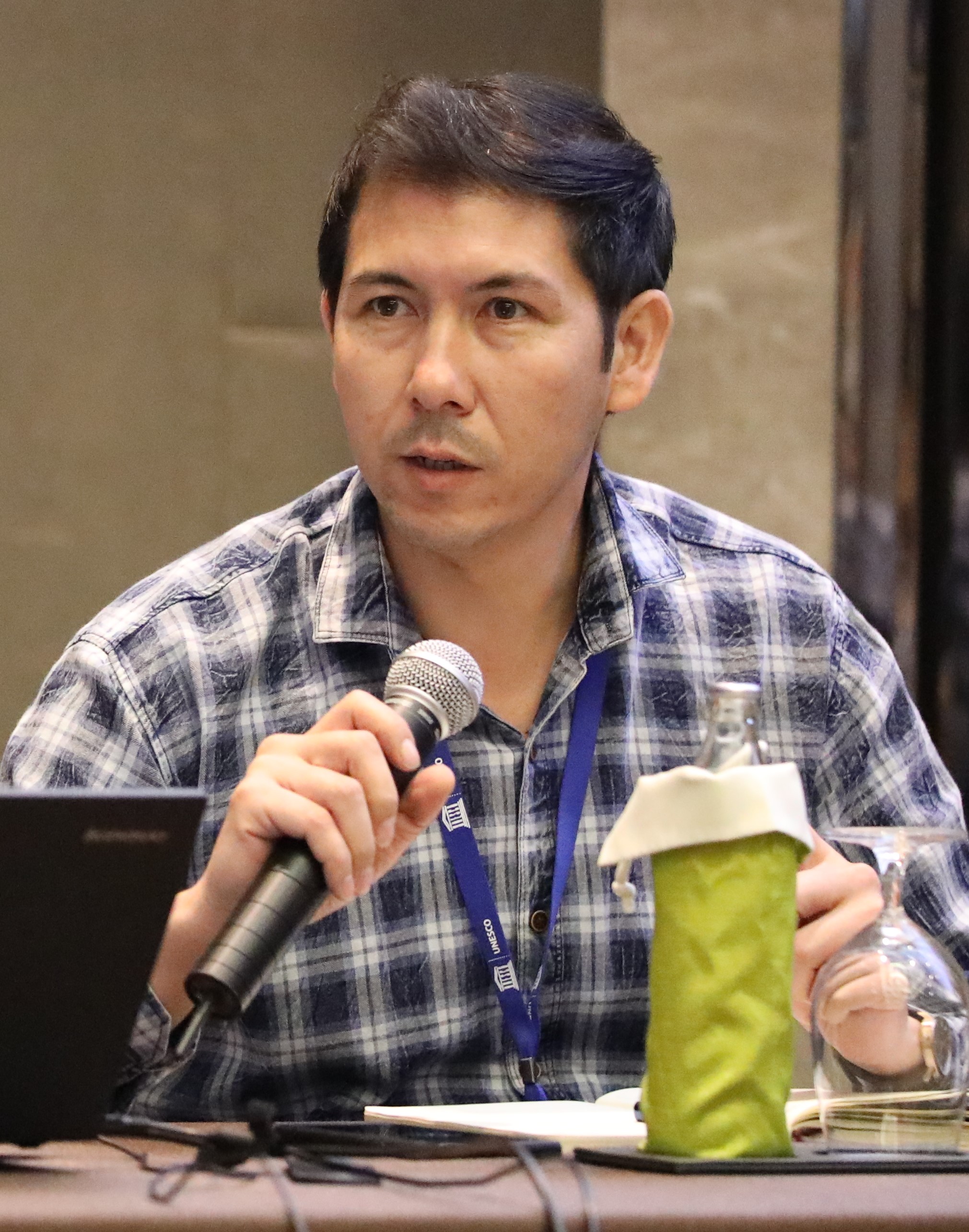 But is it even worth the effort to improve education where the Taliban is?
"The situation on the ground is complex. The Taliban is in control yes, but they are also very dependent on the local communities, and if the local communities demand education for their kids, then very often you will see the Taliban accept and even somewhat support the schools. Therefore, ANECO's way in is through the local community leaders – they are the ones we are lobbying, and then they will advocate their cause with the Taliban," says Jan Mohammad Ahmadian.
While the communities are pushing for education at the local level, ANECO is working to give them the best framework possible – making the protection of teachers, learners and schools part of the peace negotiations between the government and the Taliban and ensuring that the education budget is not transferred to cover security or other issues. Currently ANECO is also conducting a national survey on children with disabilities. Due to the war, the number is growing, but it is unknown to which extent, and there is lack of knowledge on how to include these children in the educational system.
"We need to know how many there are, what needs they have and make a plan to ensure their learning as well," says Jan Mohammad Ahmadian.
Up until now the activities have to a large extend centered around Kabul. Thanks to financial support from Education Out Loud (EOL), ANECO is able to expand the reach. The platform will set up local branches in ten of the country's more remote provinces –and use these to better reach some of the most vulnerable children - also some in areas that the Taliban controls.
"After 14 years of unrest and war, the educational system lay in rubbles. More than 12 out of 31 million people are illiterates and the number is increasing. Schools are closed or unsafe to attend and children are dropping out. I look at my own two daughters and know that we need to improve this," says Jan Mohammad Ahmadian.
Every day he kisses his family goodbye, never feeling sure he will ever see them again. Afghanistan is not a peaceful country and Kabul not a safe city marred as it is by regular attacks and bombings. So even though security is always a priority for himself and ANECO, life is not guaranteed for those moving around the city, working for change.
"We always keep a low profile but at the same time we need to be out there. This is not just another education project – what we strive for is building a movement – a movement of people fighting for quality education for children and adults alike. Our lives are in danger, but we work with our hearts. For the next generation."